The Hilsee Group has been involved in 250 complex legal notifications, delivering notice in the most complex and largest settlements in class action history.
Mr. Hilsee was the first judicially recognized notice expert in the United States and in Canada. He created with the Federal Judicial Center its plain language notice models, its Judges' Notice and Claims Process Checklist, and contributed to the FJC Pocket Guide on Class Actions, 3d (see www.fjc.gov).  No class action expert practicing today has testified or been cross-examined more frequently in open court, or more effectively, than Mr. Hilsee.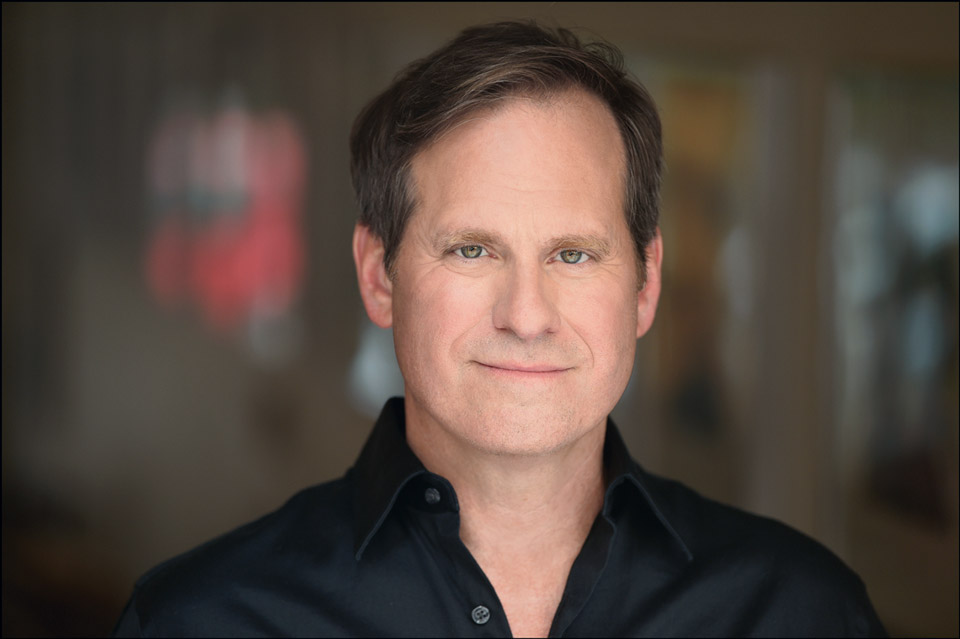 The Hilsee Group helps courts meet notice standards and avoid pitfalls. Hilsee speaks to bar associations and judicial conferences, guest lectures at law schools, meets with courts for judges' roundtable talks, and provides law firm CLE sessions. In cases, The Hilsee Group analysis/testimony provides constructive feedback–from areas of weakness, to excess and waste, to vulnerabilities to objectors.
The Hilsee Group provides expert testimony reports, written testimony by declaration and affidavit, and live testimony in hearings and at trial. No notice expert has testified live more often, or more successfully, than Hilsee.
The Hilsee Group charter caps compensation and mandates charitable contributions including for judicial education to enhance the delivery and effectiveness of legal notice and due process.
The Hilsee Group experts teach, speak, and write on notice issues. The Hilsee Group does not execute notice plans, and does not undertake legal advertising or media management.